Glass Coffee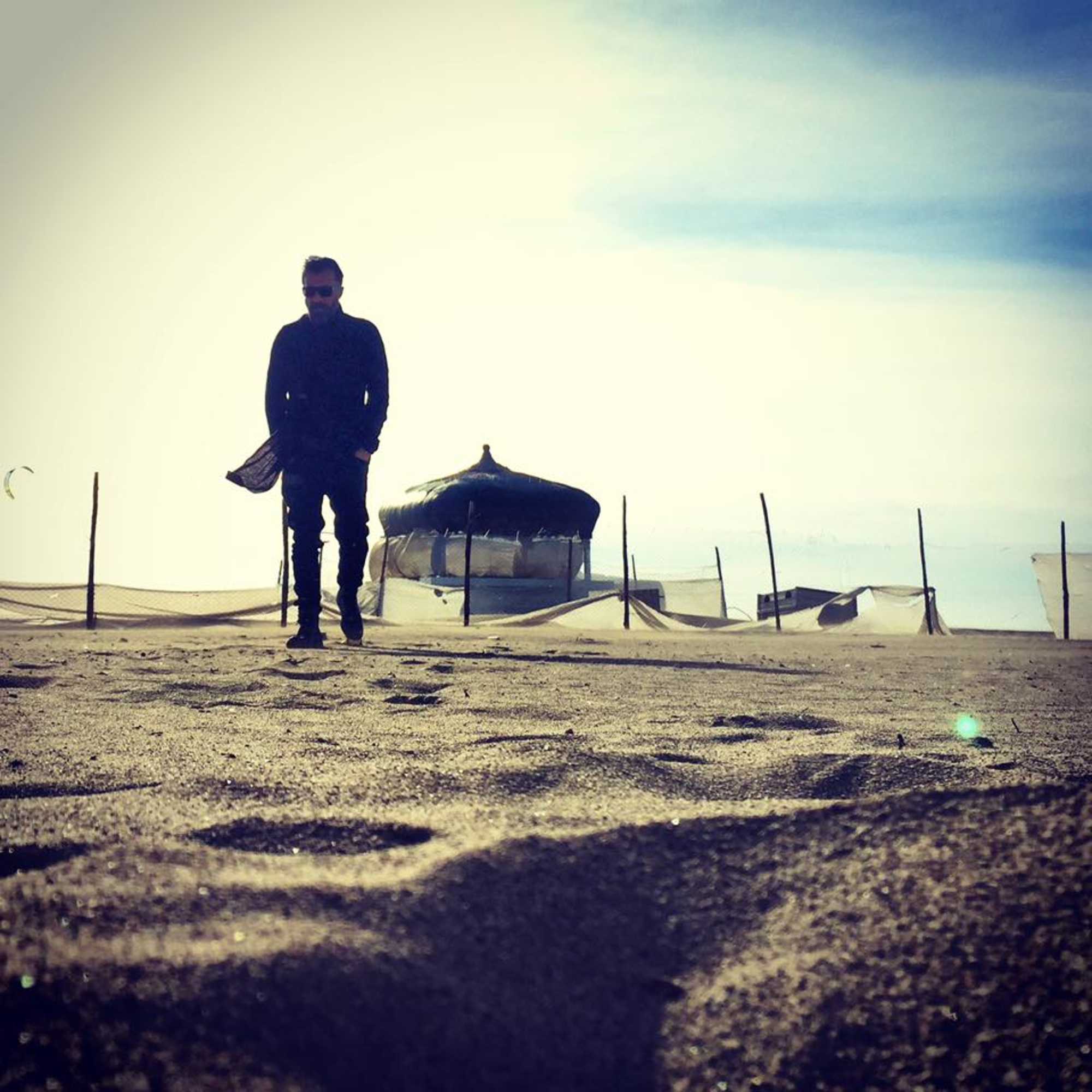 A man of great taste, a crowd pleaser, an eclectic visionary.
Born in Italy, grew up in different places around the world, that, of course, influences his vision.
A maniac for details since day one, the inner urgent mission for Glass Coffee has been a constant search for quality, delete the mediocrity, observing reality all around him and translating it in his music.
"Feel the people, read the crowd, reading the changes that are always so unpredictable and fast, are, maybe, my best skill." Glass Coffee says.
Having played in some of the most intriguing venues around the globe, sharing the booth with many big names of the game, Glass Coffee shares his vision at Siddharta Lounge by Buddha-Bar with his unique organic sets, a recipe of deep house entrenched with experiential sounds melted with oneiric emotive techy vibes.
A talented producer, he has released on many labels such as Is It Balearic, Nang Records, Klik Records to name a few.
A label owner, ILLEGAL GHOST is his new concept that is growing very fast, that also has a radio show every week on Mixcloud and on some of the most famous radios. He is now starting his first solo album that will see the collaboration of different producers from around the world.
Lunch

12:30 to 15:30

Dinner (Sat - Wed)

18:30 to 00:00

Dinner (Thu - Fri)

18:00 to 00:30