Siddharta Lounges Events & Offers
Special Offers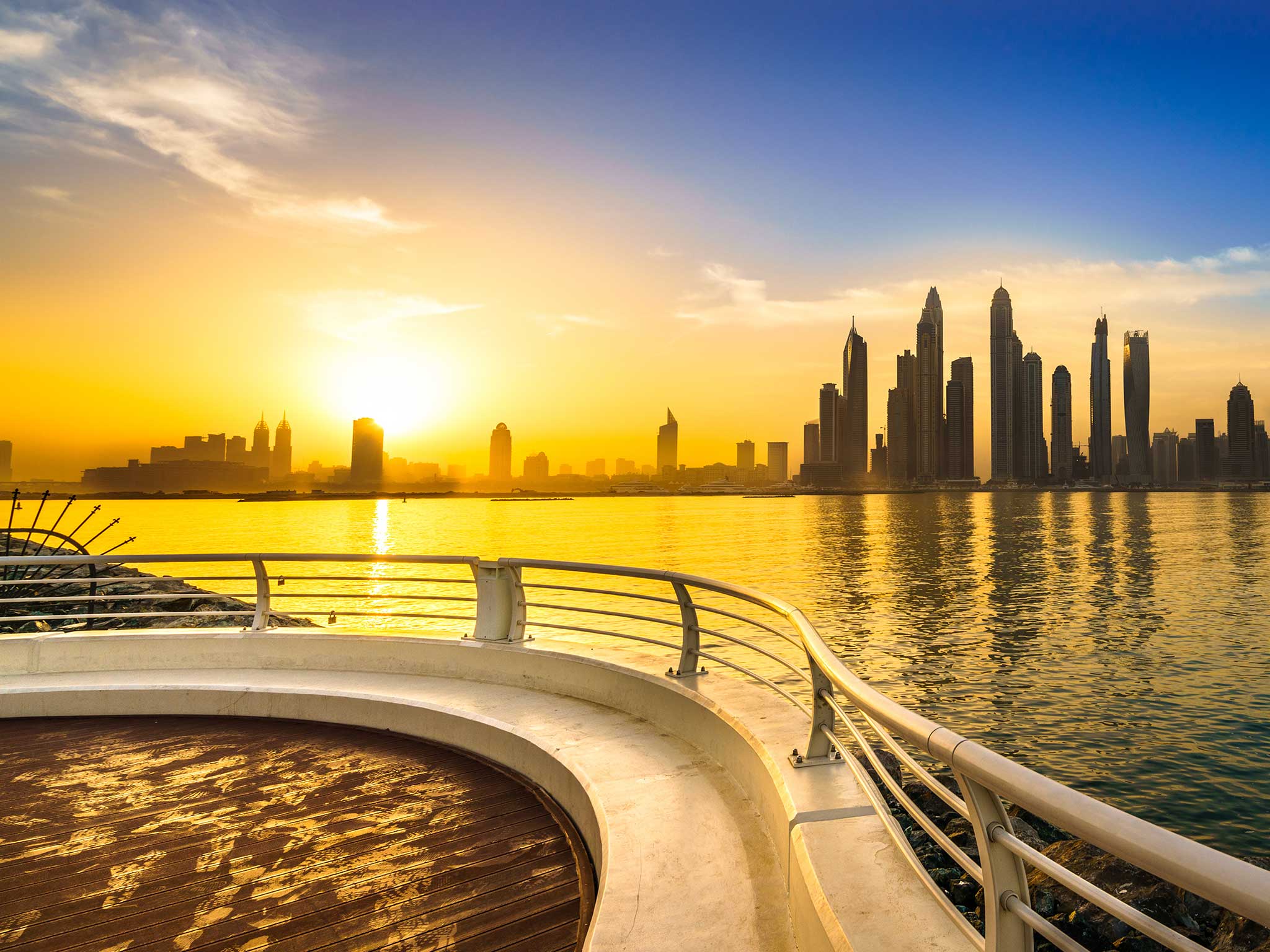 Every day from 4 p.m to 8 p.m
Gather around spectacular Sunsets.... Learn More
Gone For Sunset
With its stunning panoramic views of both the city and the Arabian Gulf, Siddharta is making Sunsets even more spectacular with a menu of sips starting at AED 30 and bites starting from AED 40 while you soak up the Balearic beats of Glass Coffee.


#SiddhartaDXB #SiddhartaSunsets
Every day from 4 p.m to 8 p.m
December 31
A Starlit Evening at Siddharta Lounge by Buddha-Bar Learn More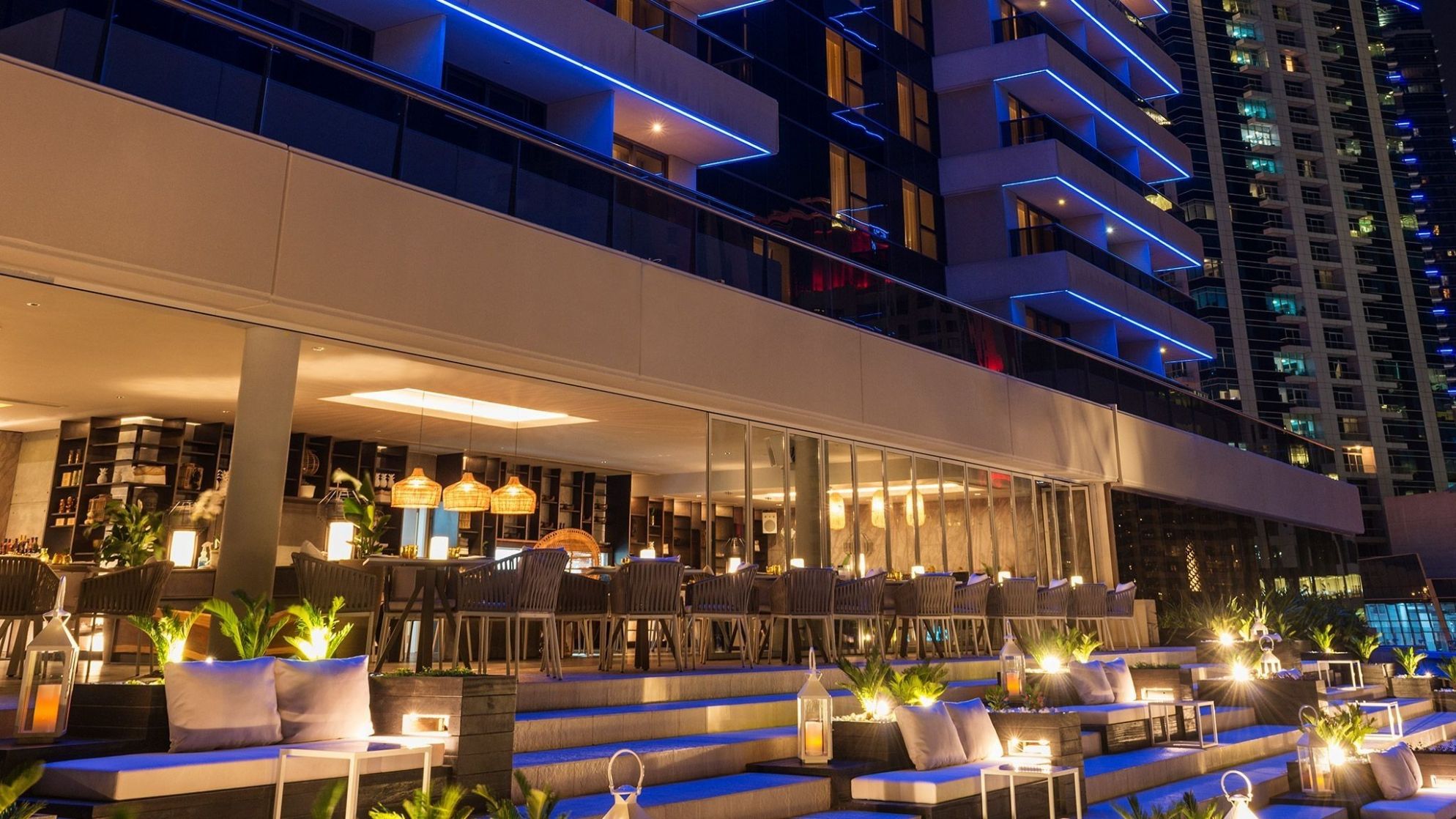 New Year's Eve
What better way to celebrate the start of 2018 than under the stars at the super stylish Siddharta Lounge by Buddha-Bar and celebrate the best year yet. Expect an explosive evening as we enter 2018 with a bang! Dine on gorgeous Coastal Mediterranean fare, whilst enjoying the beats of Siddharta's resident DJ. Expect glamour and style at this soirée.

Dinner Seating: AED 1,400 per person inclusive of a four-course sharing menu and unlimited selected premium beverages.
Age Policy: 21+.
Dress Code: Glamorous.
BOOK NOW
Experience Aperitivo Saluté
The newly revamped Siddharta Lounge by Buddha-Bar is introducing Aperitivo Saluté for the month of April.

Aperitivo Saluté is perfect at Siddharta Lounge as you can relax and unwind over a glass of Vermouth and a selection of delicious bites as you admire the 360-degree views of Dubai Marina and The Palm Jumeirah.

You can get a taste of the tranquil lifestyle by sampling a delectable selection of enticing appetisers otherwise known as Pinchos, perfectly paired with various Mancinos from the specially crafted Aperitivo menu.

Daily from 4 p.m. to 8 p.m. and price starts from AED 49 per person inclusive of a beverage from the Aperitivo menu paired with a Pincho or AED 129 per tasting inclusive of two beverages from our Aperitivo menu paired with 4 Pinchos.
Book Now
Offer valid from 1st April to 30th April. Cannot be combined with any other offer.
Lunch 12:30 to 15:30
Dinner (Sat - Wed) 18:30 to 00:00
Dinner (Thu - Fri) 18:00 to 00:30