Siddharta Lounges Events & Offers
Special Offers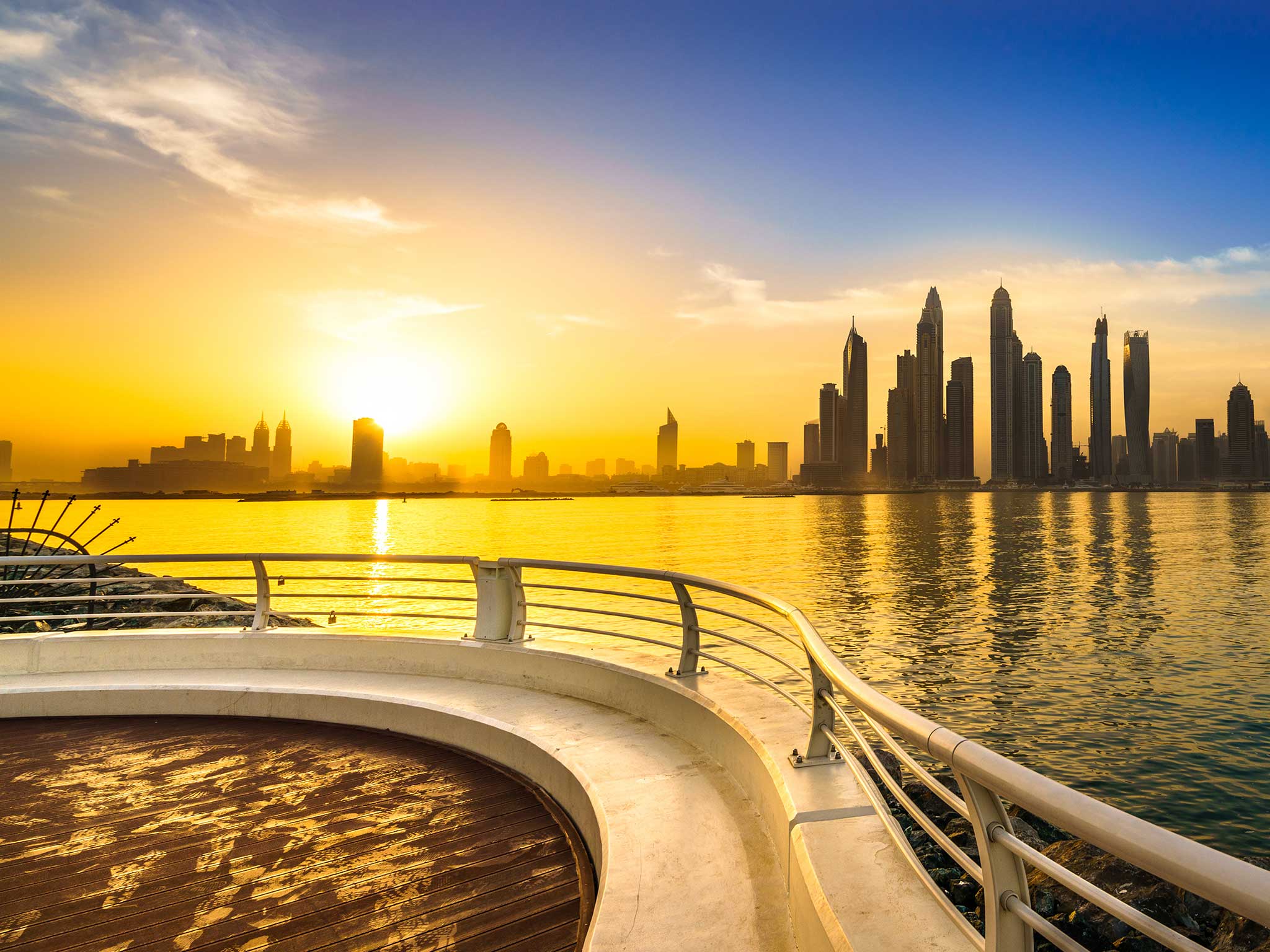 Everyday from 6 pm to 8 pm
Gather around spectacular Sunsets.... Learn More
Gone For Sunset
With its stunning panoramic views of both the city and the Arabian Gulf, Siddharta is making Sunsets even more spectacular with a menu of sips and bites starting at AED 35, while you soak up the Balearic beats of Glass Coffee.

#goneforsunset #SiddhartaDXB
Everyday from 6 p.m. to 8 p.m.
Experience Aperitivo Saluté
The newly revamped Siddharta Lounge by Buddha-Bar is introducing Aperitivo Saluté for the month of April.

Aperitivo Saluté is perfect at Siddharta Lounge as you can relax and unwind over a glass of Vermouth and a selection of delicious bites as you admire the 360-degree views of Dubai Marina and The Palm Jumeirah.

You can get a taste of the tranquil lifestyle by sampling a delectable selection of enticing appetisers otherwise known as Pinchos, perfectly paired with various Mancinos from the specially crafted Aperitivo menu.

Daily from 4 p.m. to 8 p.m. and price starts from AED 49 per person inclusive of a beverage from the Aperitivo menu paired with a Pincho or AED 129 per tasting inclusive of two beverages from our Aperitivo menu paired with 4 Pinchos.
Book Now
Offer valid from 1st April to 30th April. Cannot be combined with any other offer.
Lunch 12:30 PM - 3:30 PM
Dinner (Saturday to Wednesday) 6:00 PM - 11:30 PM
Dinner (Thursday and Friday) 6:00 PM - 12:00 AM